Providing Access to Clean, Sustainable Water Solutions
Water is one of our most precious and vital natural resources, and it's increasingly in short supply. That's where Balfour Beatty comes in – we work with clients across the country to take care of our water resources and ensure everyone has reliable access to clean water.
By utilizing state-of-the-art technology to address communities' specific water needs, Balfour Beatty builds water and wastewater treatment plants to support the nation's growing demand for water infrastructure. We work with local water departments to address the water needs of their communities while meeting local and national environmental limits.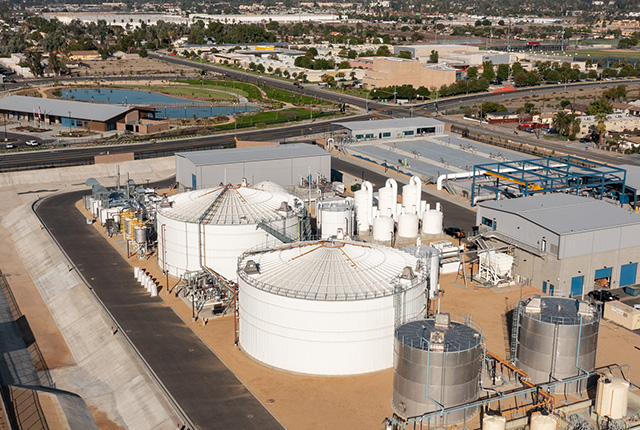 Providing Access to Clean, Sustainable Water Sources
We have rebuilt water treatment plants damaged by hurricanes, expanded plant capabilities without incurring downtime for treatment operations and implemented industry-leading treatment processes tailored to local jurisdictions' diverse water needs. Whether the end goal is to treat wastewater, bring water to under-served communities, supply water sources for agricultural needs or meet the growing demands for water resources due to increasing populations, Balfour Beatty is here to help.
Our water market specialists understand the processes that purify drinking water and treat wastewater for environmentally-sound discharge into our nation's rivers, lakes and oceans. Through the delivery of new plants, plant expansions, pumping facilities and intake structures, Balfour Beatty implements water treatment processes that create safe and sustainable, potable water sources.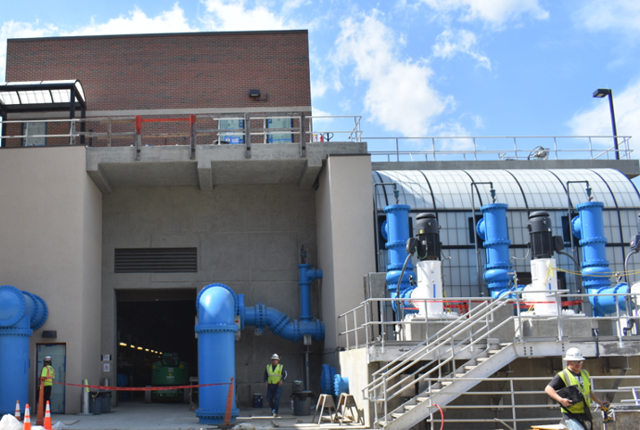 First-Class Expertise
Areas of expertise include: Administration Buildings, Advanced Treatment, Basin Systems, Digesters, Expansion and Upgrades, Filters, Fish Screens, Instrumentation and Controls, New Construction, Piping, Pumping Facilities, Reconstruction and Modernization, River Intake, SBR Technology, Storage Tanks, Solids Handling, Substations, Wastewater Treatment, Water Filtration
Since its founding in 1990, Balfour Beatty's water/wastewater division has built 36 domestic water treatment projects with a total value in excess of $2 billion. Across the country, the company has built water treatment and wastewater treatment plants that clean over three billion gallons of gallons of water each day.