Our teams know that every project is unique. We create custom solutions for every project as evidenced by our portfolio.
All projects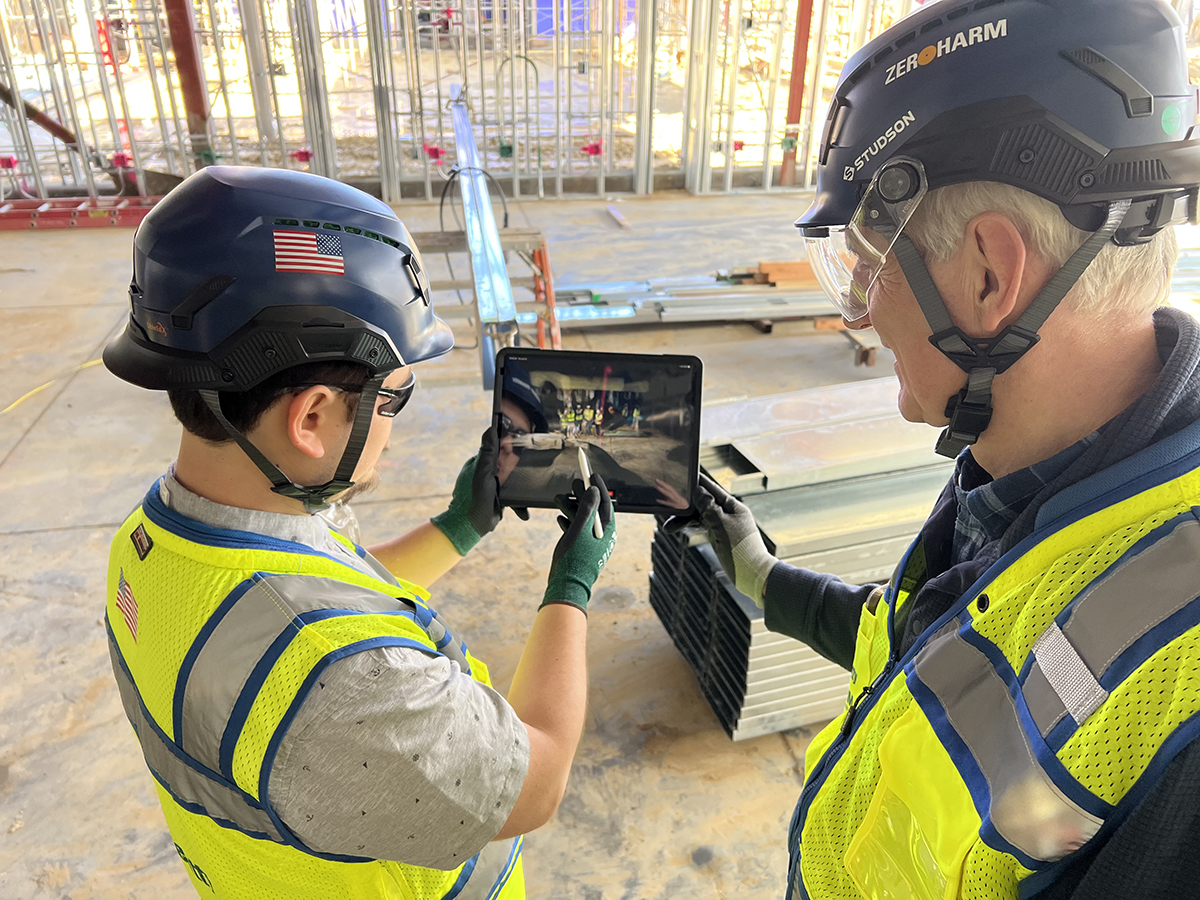 Buildings
Highways & Bridges
Rail
Total power group
Water/Wastewater
Buildings Overview
Balfour Beatty's teams have deep expertise in building for our nation's key industries. Each market we serve is distinctly different and has unique construction needs. That's why having a team of experts is critical to the success of every project we undertake on behalf of our clients. And by extension, our teams know the leading trade partners and suppliers and keep the pulse of local market conditions–all of which influence the build strategy and outcome of each project.
Across the nation, we offer our clients a variety of services for projects at all ends of the size, value spectrum scale. From massive projects to smaller interior finish-outs or task order work, we bring the same level of expertise, professionalism, innovation and best-in-class procedures to ensure a successful outcome of your project.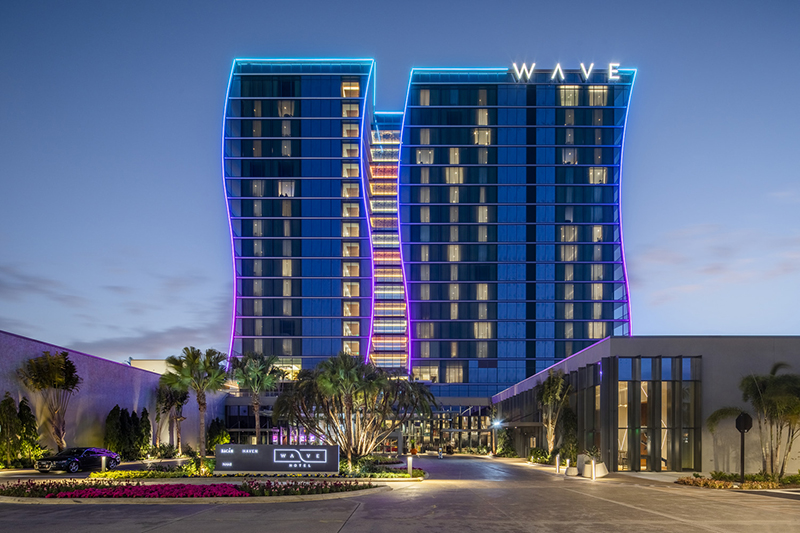 Highways & Bridges Overview
Our Highways & Bridges teams deliver complex projects that expand our nation's transit and transportation infrastructure that enables communities to grow and thrive. The company self-performs the majority of the work required to create new roadways and bridges over land and water, including interchanges, approaches, toll collection systems and traffic control. These large-scale projects improve our national infrastructure assets while meeting the needs of our global economy.
Balfour Beatty works with public departments of transportation to design and build the highway infrastructure that keep people moving and communities prospering. The company focuses on expanding existing highways to reduce congestion, delivering larger interchanges to improve traffic flow and building brand new highway and toll roads to connect communities across the nation. Balfour Beatty improves transportation infrastructure with minimal disruption to daily traffic flow with a focus on safety and extensive traffic management planning to optimize the communities in which we live and work.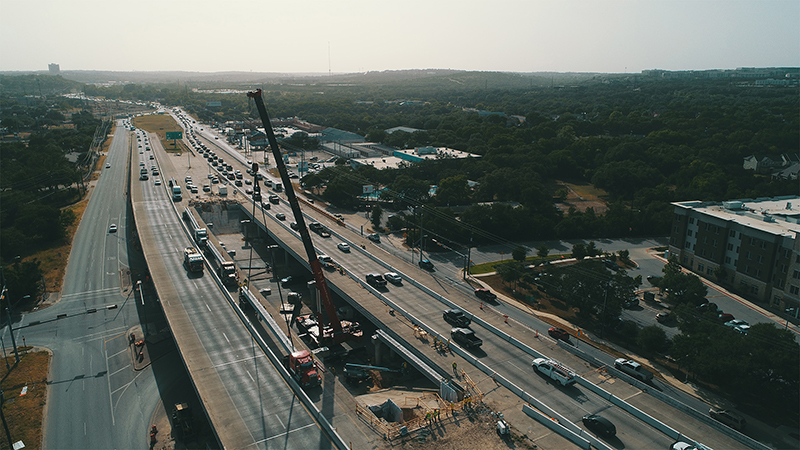 US Rail Overview
At Balfour Beatty, our mission is clear: to be recognized as the preferred rail infrastructure provider across the country. We concentrate on delivering quality signal engineering, construction and maintenance services that are safe, sustainable, reliable and cost effective. We perform industry-leading construction and maintenance services including inspection, reporting, managing signal design and installation, construction and maintenance for light rail, heavy rail (including high-speed, commuter and freight) and multimodal.
Balfour Beatty specializes in construction and maintenance services for public and private railroad markets. We use our knowledge in constructing and maintaining transportation systems—as well as restoring and replacing aging infrastructure—to help clients find smarter, more advanced ways to move people in cities across the country.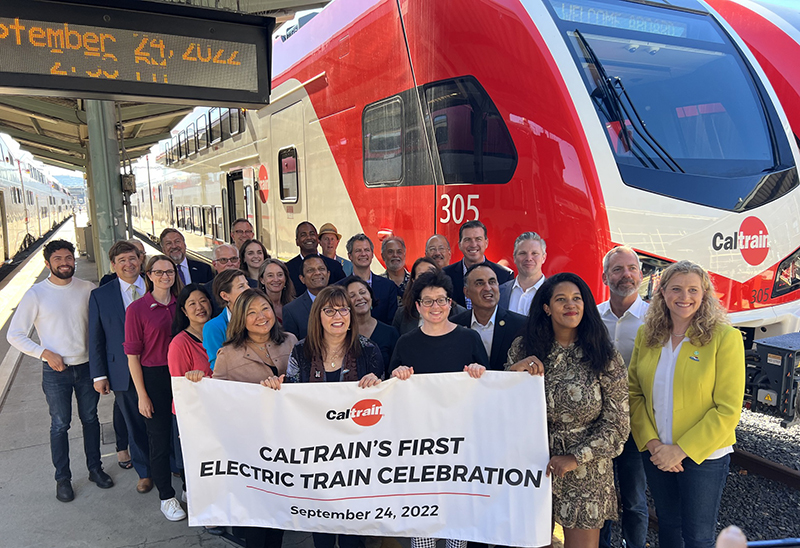 Total Power Group Overview
Our in-house Total Power Group focuses on the design, supply, procurement and installation of traction power substations for rail projects across the country. Balfour Beatty provides customers with a variety of customized traction power solutions. From design through installation, our staff offers full support, including track commissioning and personnel training.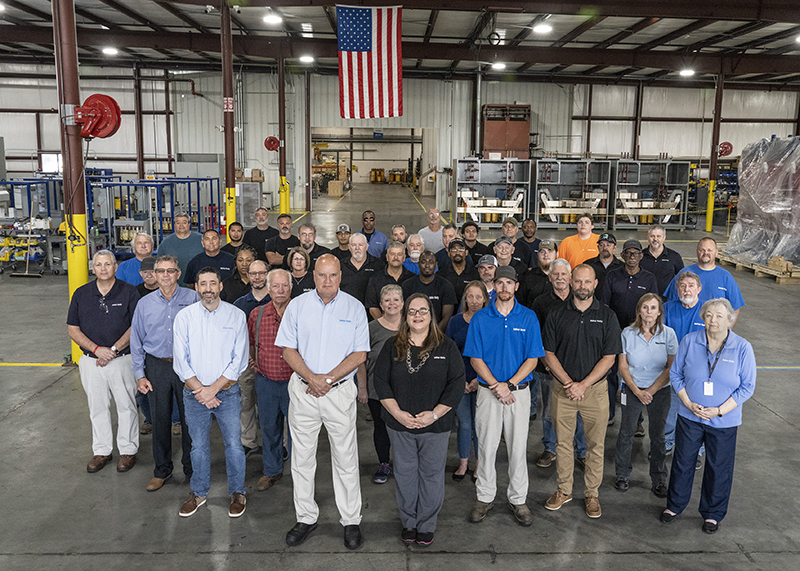 Water/Wastewater Overview
Water is one of our most precious and vital natural resources, and it's increasingly in short supply. That's where Balfour Beatty comes in – we work with clients across the country and utilize our state-of-the-art technology to take care of our water resources and ensure everyone has reliable access to clean water.
Our water market specialists understand the processes that purify drinking water and treat wastewater for environmentally-sound discharge into our nation's rivers, lakes and oceans. Through the delivery of new plants, plant expansions, pumping facilities and intake structures, Balfour Beatty implements water treatment processes that create safe and sustainable, potable water sources.
Whether the end goal is to treat wastewater, bring water to under-served communities, supply water sources for agricultural needs or meet the growing demands for water resources due to increasing populations, Balfour Beatty is here to help. Across the country, the company has built water treatment and wastewater treatment plants that clean over three billion gallons of gallons of water each day.