Taking Risks, Blazing Trails and Spreading the Wealth
For a moment in time, the dream was to become an astronaut – until Earnest DeLoach, Jr. started the third grade. He jumped at every chance to be heard between oratorical competitions, essay contests and chatting to anyone who would listen. Earnest's teachers always said he had the personality and characteristics to become a great lawyer one day – they were right.
CONTINUE READING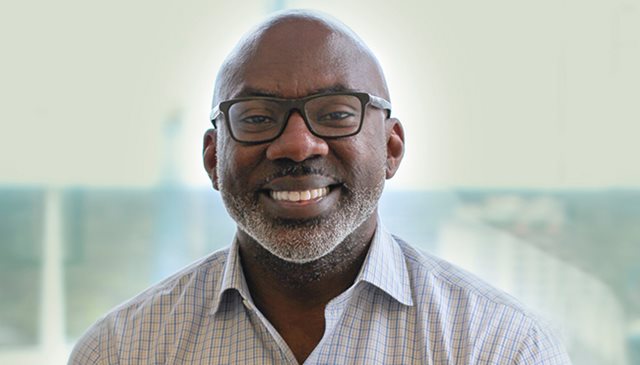 Dave Campbell Bats a Thousand
Like many college baseball players, Dave Campbell had big-league dreams. But destiny, steered by a defiant knee that found itself on the wrong end of a surgeon's scalpel, threw an unexpected curveball. As the University of North Florida (UNF) student considered a future outside the diamond, it didn't take long for him to discover the similarities between sports and construction, where work ethic correlates directly with the success and the final scoreboard reflects the sum of the team's efforts.
CONTINUE READING