Steve Williams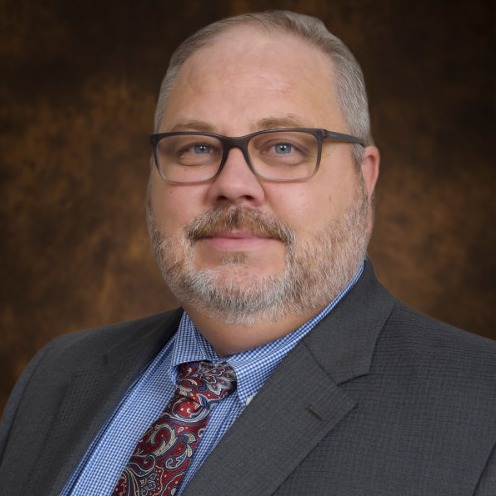 Vice President, Risk Management, US Civils
Relentless Ally since 2019
Steve Williams is a problem-solving leader for Balfour Beatty's civils business as the vice president of risk management. While promoting a culture of risk awareness, he supports complex projects and bid pursuits with the development of a corporate risk management policy, program and financial structure.
Steve plays an active role in providing solutions and context to the understanding of risks for Balfour Beatty teammates. He is passionate about integrating new technology into the risk methodologies of daily operations to create value through efficiency, safety and positive outcomes.
Although he began his career as a teacher, Steve's broad perspective on risk management was born from his developmental work for companies across Australia, Canada, Europe, South America and the U.S. His efforts in leading mergers and acquisitions sparked the desire to continually utilize available technologies to overcome business obstacles.
In his free time, Steve enjoys cooking for his family, camping as well as watching college football and baseball. His love of music and travel combine in his occasional performances for a jazz and big band group that have played festivals and community concerts across North Texas, Italy and France, with plans to continue to play across Europe in the future.