Kevin Miller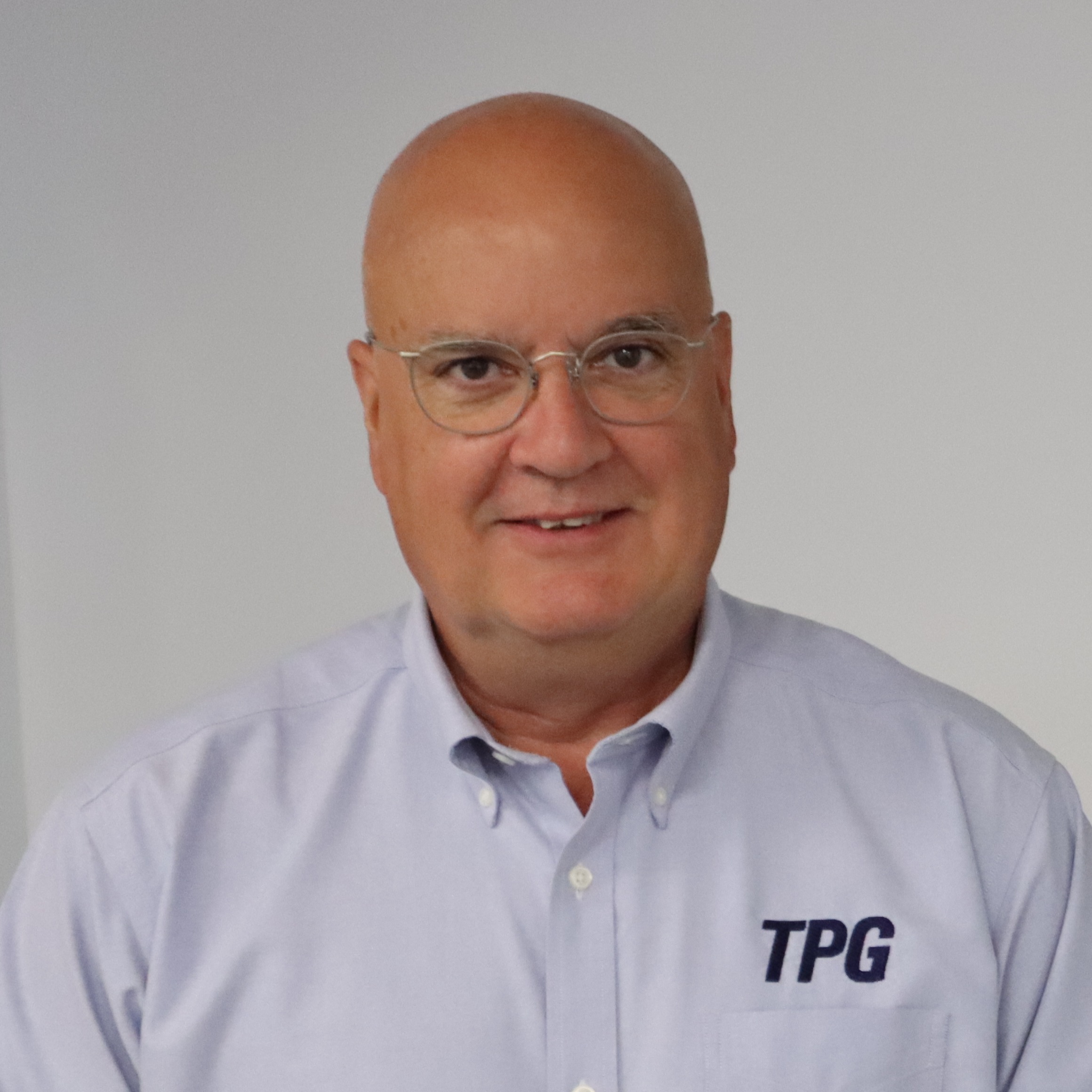 General Manager, Total Power Group
Relentless Ally since 2016
Kevin Miller serves as general manager for Total Power Group (TPG) and oversees the manufacturing facility in Goldsboro, North Carolina. He leads business development and operations delivering traction power projects in major cities across the country as well as customized energy solutions with a high-level of flexibility and value to TPG customers.
After an extensive career in food processing manufacturing, Kevin joined TPG in 2016. Since that time, he has secured and delivered projects for major city transit authorities in New York City, Los Angeles, Detroit, Denver, Charlotte and Boston. TPG is currently working in tandem with Balfour Beatty's rail division at the Caltrain Electrification project and Los Angeles World Airport's (LAX) Automated People Mover (APM) project.
Kevin received his bachelor of science degree in accounting from Ball State University. He is a father of three and enjoys spending time with his family and being outdoors.