Kelsey Beaty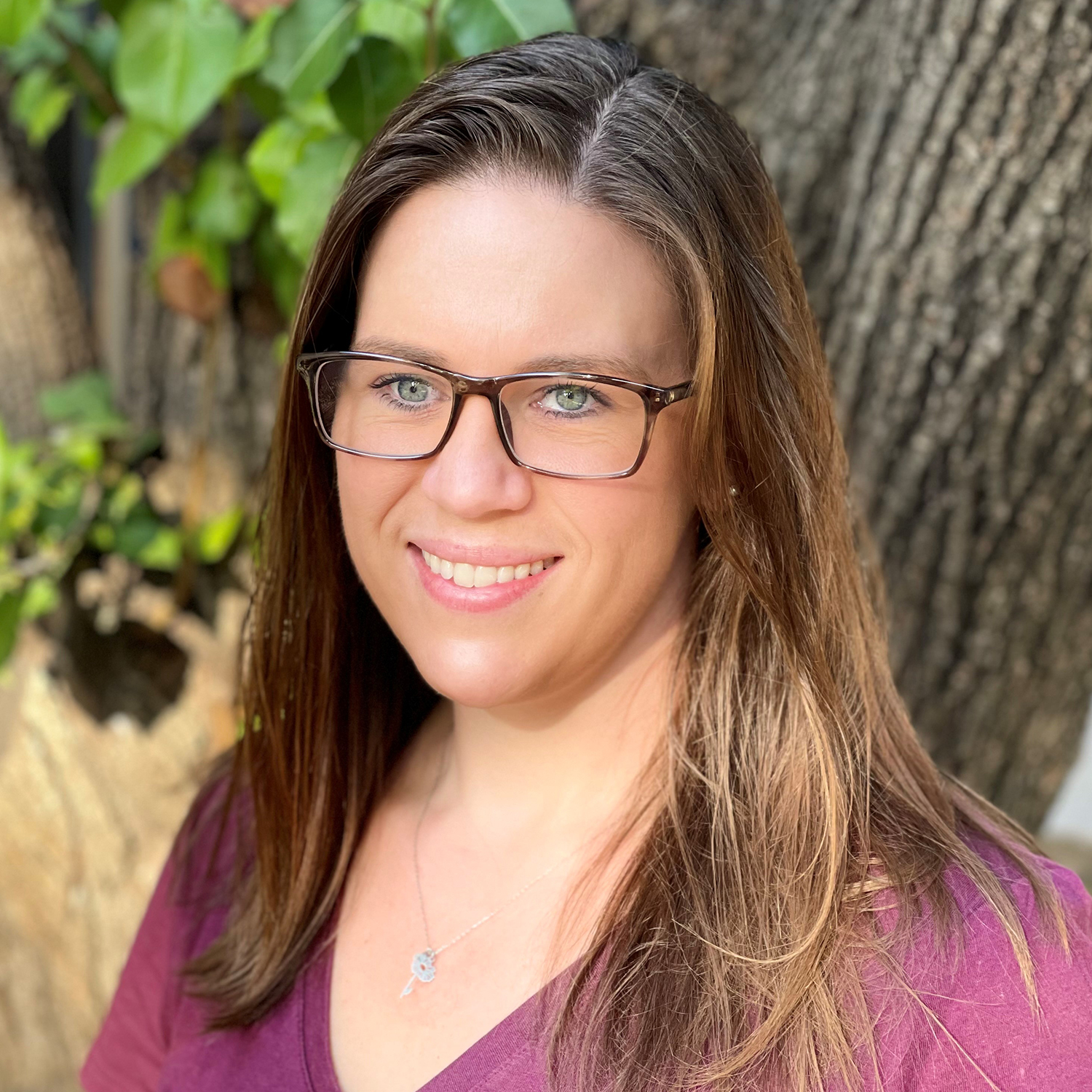 Relentless Ally
Embracing Every Opportunity
In her 16 years with Balfour Beatty, Project Business Manager Kelsey Beaty has enthusiastically sought out new challenges. From her time as an intern in Georgia to serving as a project accountant in the Carolinas and taking on the role of project business manager in Texas, Kelsey has been committed to expanding her skillsets since day one. Her willingness to evolve with the needs of the business has broadened her knowledge of every area of our work, making her an invaluable teammate with a deep understanding of the industry.
Building on a Legacy
Kelsey comes by her interest in construction administration naturally. Her father spent several years as a human resources executive at Balfour Beatty, imparting his passion for the industry and the many opportunities available within it.
In December 2007, an opportunity to become the first accounting intern within Balfour Beatty's U.S civils business opened in Atlanta, Georgia, and Kelsey jumped at the chance. Though she was nervous to begin the internship, having only taken one accounting class in school, her nerves were quickly eased.
"No one expected me to be the CEO on my first day," Kelsey laughs. "My supervisors were clear with me: they wanted someone interested in the business who was willing to jump in and learn."
Kelsey continued interning within the shared services team throughout her time in college, building rewarding relationships, learning about the industry and maximizing every opportunity. When she graduated, she was eager to begin her career with Balfour Beatty.
Field Transitions
After several years of working in an office environment in Atlanta and in a regional office in Wilmington, North Carolina, Kelsey began to feel that field work was the next step in her career evolution. She had supported field teams extensively and participated in jobsite tours that broadened her perspective of how the accounting function supports our work.
Kelsey soon made the move to Jacksonville, North Carolina, to work on the Camp Lejeune base entry project. For the first time, Kelsey was fully immersed in a project, experiencing her accounting work in action right outside her window.
Her time amid active work allowed her to build relationships with field and craft teams in a way she hadn't before. "It opened my world up a bit," she says. "I gained an understanding of operational processes that I've carried with me ever since."
(South)Westward Expansion
After a year on the Camp Lejeune job, Kelsey was tapped to make a major transition: moving to Dallas, Texas, to begin work on the Dallas Horseshoe project. The project spanned 73 miles of roadway and included the construction of 37 bridges, well beyond the scope of any project in which Kelsey had been involved.
"It was quite an undertaking," Kelsey reflects. "I very quickly learned the importance of teamwork on a job of that scale."
After completing the Dallas Horseshoe, Kelsey moved to the Southern Gateway project and, currently, the I-635 East project. As project business manager, Kelsey and her teams are responsible for all things finance, including processing payroll for hundreds of employees, managing payments to trade partners and more.
Her most important role, she says, is supporting our field teams. "My job only exists because of the teams working on the project site," Kelsey explains.
A Powerful Mentor
During her time on the Dallas Horseshoe project, Kelsey developed a mentoring relationship with Director of Construction Dan Young. In the decade since, the pair have been an unstoppable force, and Dan has been pivotal in Kelsey's career development.
"Kelsey is an invaluable asset to our team," Dan says. "Her time in the southeast and the Horseshoe and Southern Gateway projects has given her a great breadth of experience that allows her to understand and support her teammates, and she's always seeking out new ways to learn."
Throughout her time with Balfour Beatty, Kelsey has demonstrated that she is not only capable of adapting to new environments but thrives in the face of change. She enthusiastically adapts with the ever-changing needs of the industry, giving her a broad knowledge of operations and making her a well-rounded leader and passionate advocate for her teammates.