David Stanton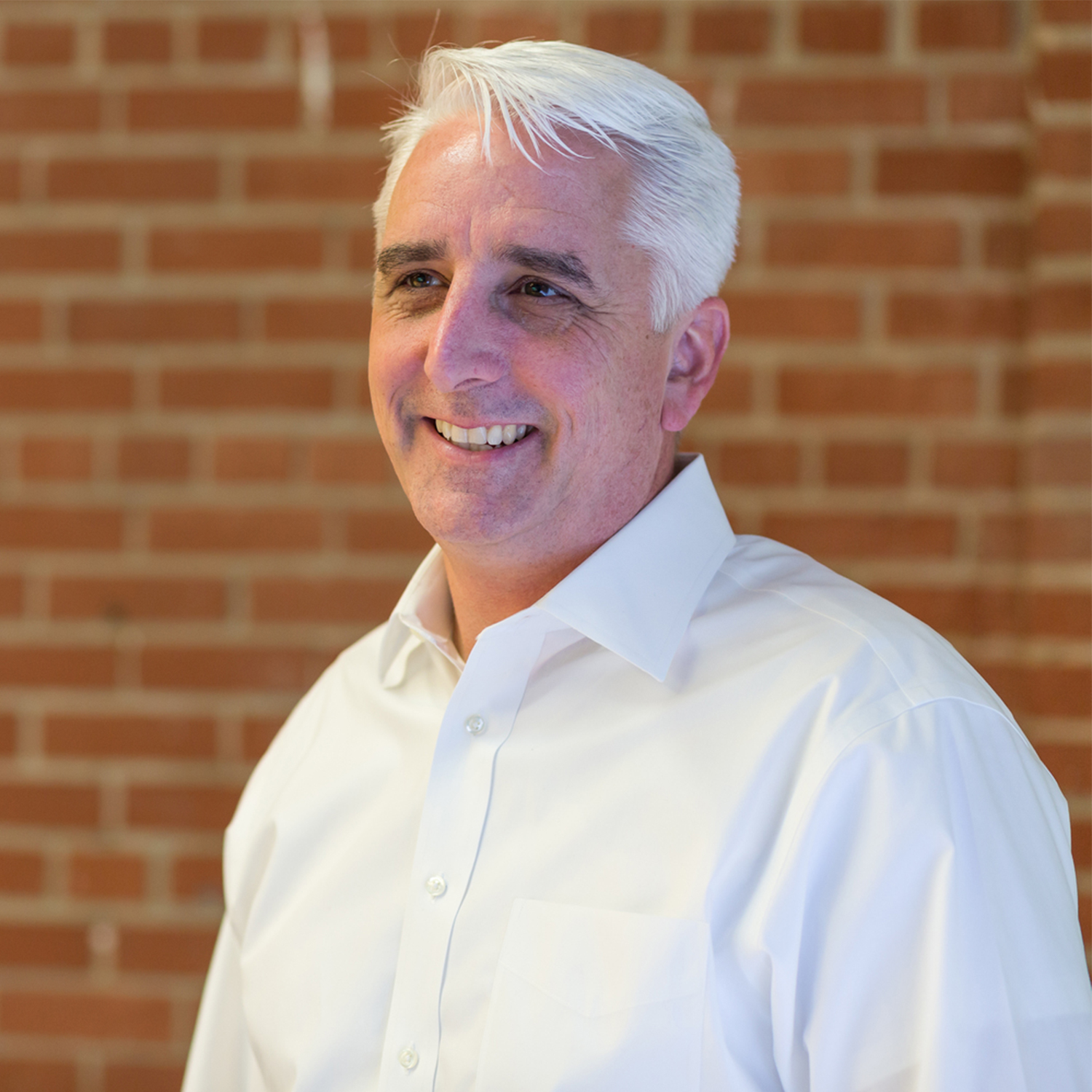 Relentless Ally
Teamwork is Key to Remaining Competitive in Ever-Evolving Medical Marketplace
With more than 20 years in the construction industry, the majority of which have been dedicated to healthcare, David has been responsible for over $1 billion of healthcare construction projects. The projects that comprise David's impressive and expansive healthcare portfolio include some of the largest and most complex hospital and medical facilities in the Carolinas and Georgia for clients such as Novant Health, Gaston Memorial Hospital, Roper St. Francis Healthcare, McLeod Health, Tuomey Healthcare System, and the Medical University of South Carolina.
What career accomplishments are you most proud of prior to coming on board with Balfour Beatty Construction?
I don't know if there's a specific moment or project I'd pinpoint but rather the sum of my career in healthcare construction. I started working in this field as a project engineer and worked my way up through the ranks by learning the nuances of building in a healthcare facility and keeping up with the rapid pace of evolving technological trends. These were certainly factors that helped me build a portfolio that includes over $1 billion in healthcare projects across the Carolinas.

While I'm proud of that figure and the work it represents, I'm even more proud of the cohesive and talented team I've had the pleasure of working with along the way. Since coming to Balfour Beatty, I've been really proud of the work we've secured with McLeod Health in South Carolina – a total of nine projects that represent $90 million - and that work is expected to grow over the years. With so few healthcare customers actively pursuing new construction and renovation of older infrastructure, these wins are especially key to growing Balfour Beatty's regional presence in the healthcare marketplace. Again, our team's longstanding relationships of mutual trust and respect with the owner and designer were driving factors behind these project awards.
What excites you most about working in the construction industry and about the healthcare market sector specifically?

You have to understand their challenges, which are primarily fiscal in nature, as well as the logistical issues of working in occupied facilities that operate 24/7, 365 days a year. Maintaining ongoing operations can be challenging, but I think of it as a fun challenge and one our team is well prepared to meet. I also like the fact that no project seems to be exactly the same.

There's also a "feel good" element to this line of work. When you turn over the keys to a new healthcare facility, it's always reminded me of the feeling residential builders must get when they do the same for a family. Healthcare workers are some of the most dedicated and passionate people you'll meet, and for them, a new hospital or medical office building is really like a home in a lot of ways.

The healthcare industry has been evolving rapidly over the past several years due to national legislation and technological advancements impacting facility needs. Where do you see the industry in, say, the next 5 years?

There's still quite a bit of lingering fiscal uncertainty, but with that said, some of the recent activity has been indicative of a gradual shift away from the complete standstill we saw three years ago. I'm also observing some changes regarding the types of projects we'll be building. With technological advancements improving surgical recovery times, the need for bed towers has decreased significantly. While beds won't be taking off, other radiology and surgical services are high revenue producers, so I see demand in that arena increasing. At the same time, we have an aging baby boomer population, and coupled with the fact that more individuals now have access to health insurance, it's going to be a challenge for the industry to keep pace with this growing customer base for decades to come. I foresee a rapid uptick in the need for medical office buildings to provide outpatient services and managed care.

Other fun facts about David:

Most Admired Person: General "Stormin'" Norman Schwarzkopf. I was attending college at Auburn when we were engaged in the Persian Gulf War. I used to rush home after class to turn on the TV to hear his updates. General Schwarzkopf was a brilliant military tactician, but more than that, he was an inspirational leader for whom I have tremendous respect.

Favorite Charleston Restaurant: Coast Bar and Grill

Family: My wife, Kim, and I have been married for more than 20 years. We have two daughters, Laurel and Laine. I'm definitely outnumbered in my house!

Hobbies: I love football – both college and pro – and playing fantasy football. I also enjoy golf and wish I had more time to hit the course.