Troy Dickson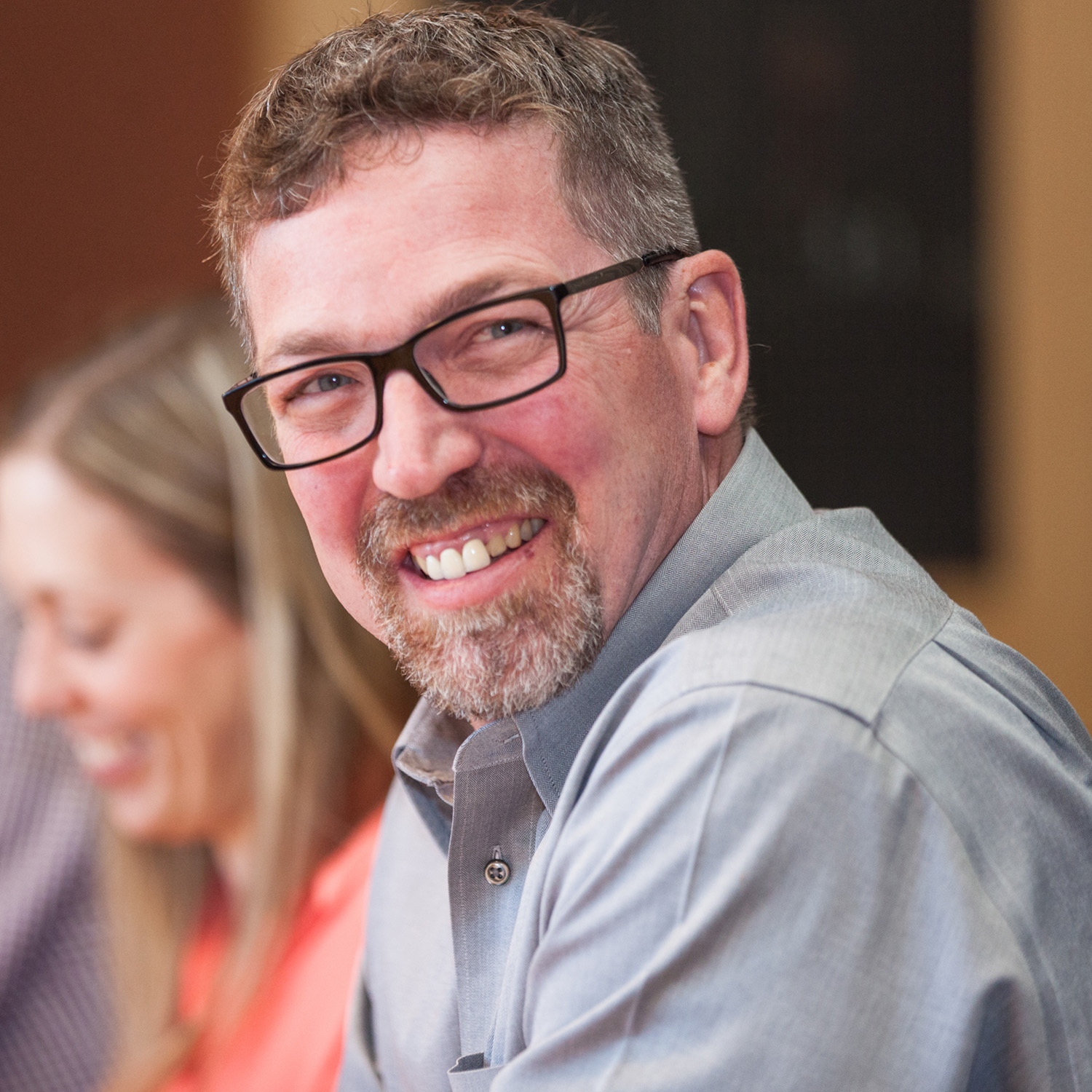 President, Northwest
Relentless Ally since 1997
Troy Dickson's background includes 35 years of industry experience and 25 years of service with Howard S. Wright, a Balfour Beatty company, since joining the firm as a project manager in 1997. Troy has led many of the company's most significant projects in Oregon. From preconstruction through construction, Troy has spent his career focused on operational excellence both regionally and nationally.
Troy has overseen the successful completion of many high-profile projects in Oregon such as The Portland Building reconstruction, Broadway Tower, Museum Place South Development, Eliot Tower, the Elizabeth and ODS Tower. He also directed the pursuit and delivery of the renovation and modernization of the award-winning Edith Green-Wendell Wyatt Federal Building, during which he ensured the project achieved its high-performance green building goals and recognition as one of the nation's most energy-efficient high rises. Troy's oversight and thought leadership has resulted in heightened job safety, reduced risk for clients and partners and an efficient platform for project teams to execute.
Troy holds a degree in civil engineering from the University of Alberta and is a licensed professional engineer and a LEED® Accredited Professional. In his spare time, Troy enjoys spending time outdoors, playing golf in the warmer months and snowboarding in the winter.