Mark Johnnie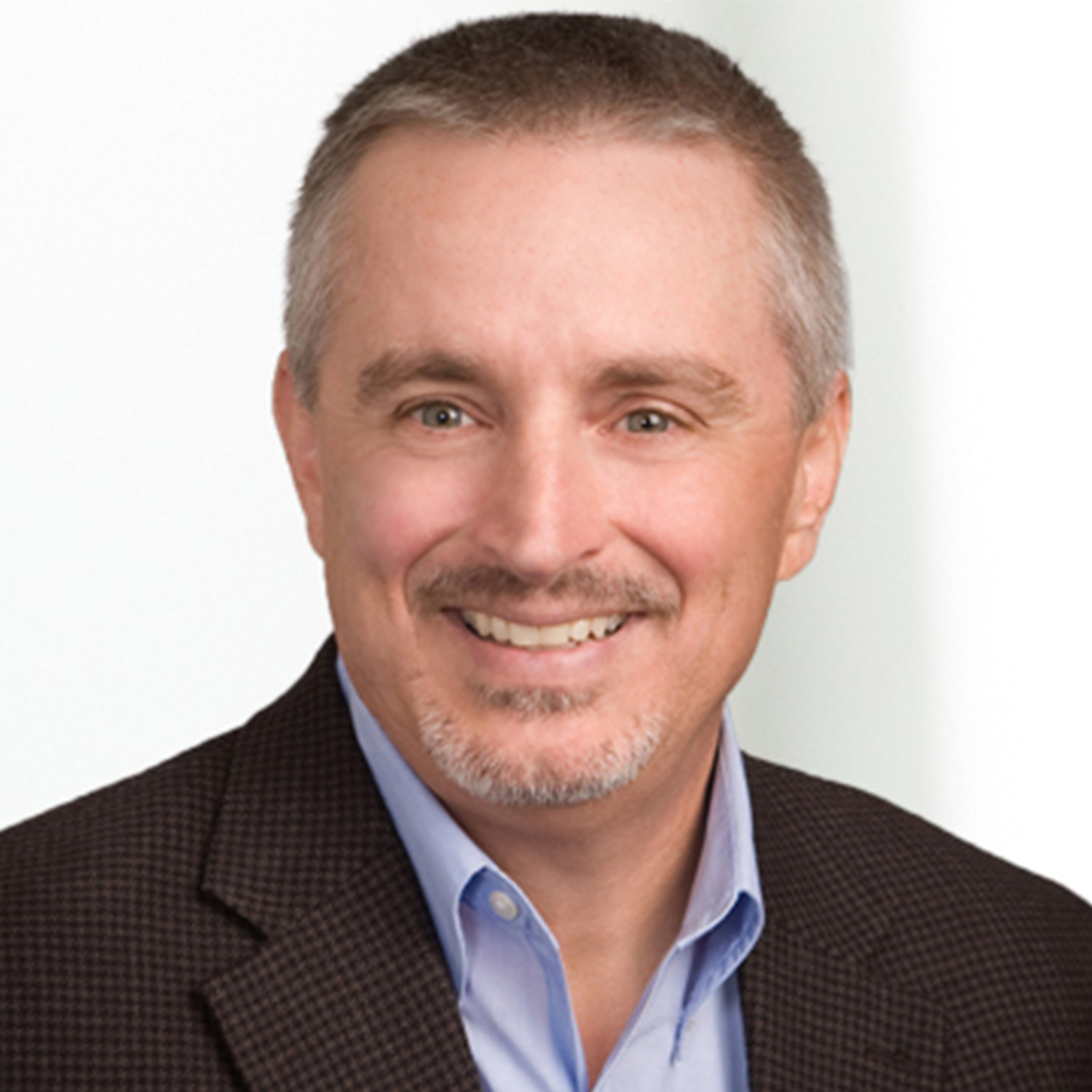 Chief Operating Officer and Senior Vice President, Civils
Relentless Ally since 1998
Mark Johnnie serves as chief operating officer of Balfour Beatty US Civils business where he leads the company's commitment to operational excellence spanning across highway and bridges, rail and water projects. Mark works with leaders throughout the business to ensure consistency in execution, high quality of standards and client experiences are delivered, and industry-leading operational processes are embedded across vertical market sectors.
In addition to his COO responsibilities, Mark oversees the highway and bridges work across the Southeast and the Southwest.
After an extensive career with some of the construction industry's most successful companies, Mark joined Balfour Beatty in 1998. In his tenure with the company, Mark has managed or overseen some of our most notable projects, including the San Mateo Bridge Widening, Smith Creek Parkway, Surf City Bridge Replacement, U.S. 70 Havelock Bypass, Maysville Bypass and the Northeast Water Purification Plant.
Since 2007, Mark has served various leadership roles in the Carolinas Association of General Contractors (CAGC) and beginning January 2023, he will serve as chairman of the CAGC Board of Directors.
Mark graduated from Oregon State University and holds two bachelor's degrees in construction engineering management and business administration. Mark is a father of three, grandfather of two and loves spending time with his family. He also enjoys the outdoors, whether on a bike as president of Cape Fear Cyclists or just in his yard.