Eric Stenman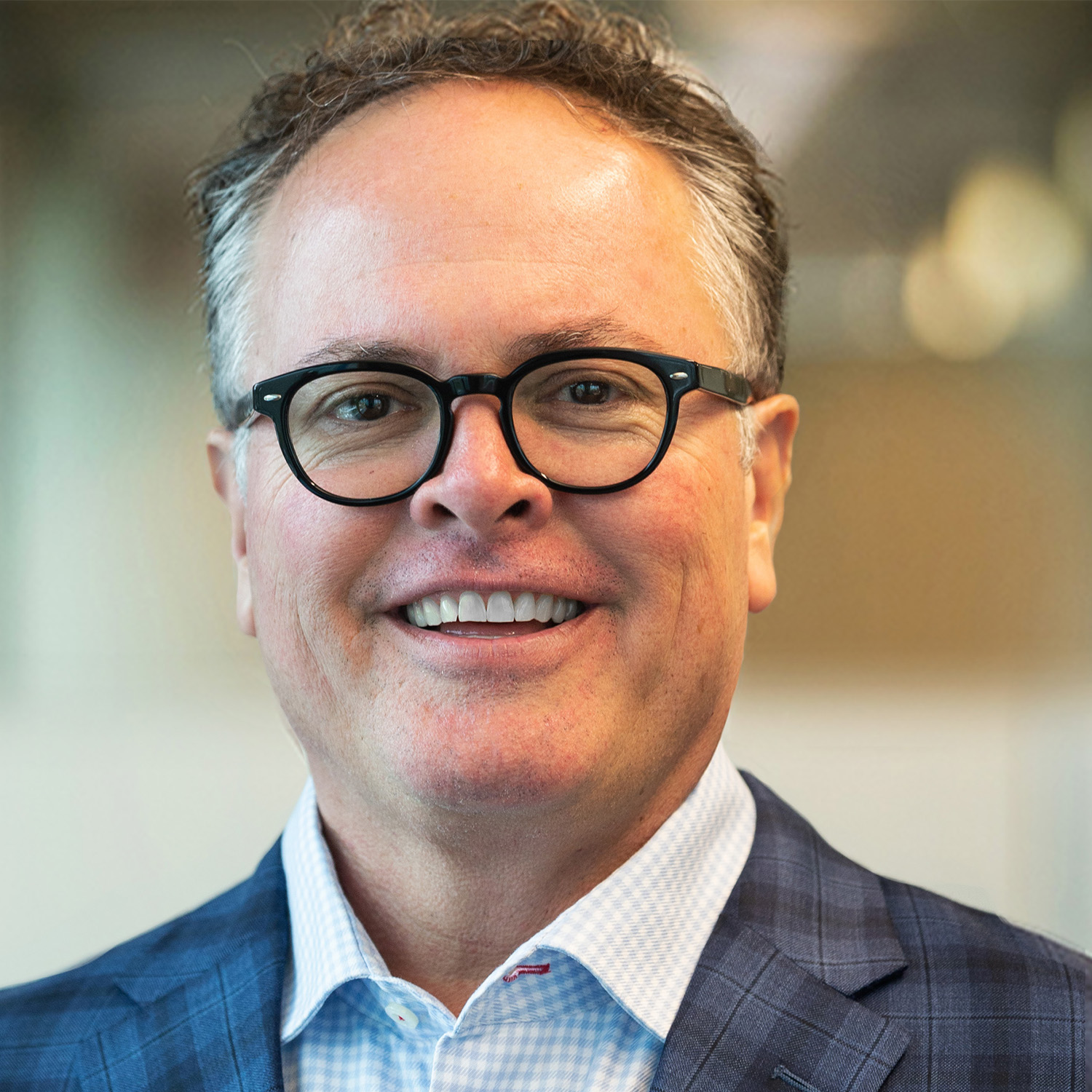 President, US
Relentless Ally since 2001
Eric Stenman began his career in construction with boots on the ground — as a plumbing contractor. He owned his own business and later became a general contractor while also putting himself through college and law school.
His tenure with the company began in 2001, when he served as vice president and general counsel for Douglas E. Barnhart. Eric's strong leadership and construction business acumen led to his promotion to president of that business in 2007. Barnhart was acquired by Balfour Beatty in 2008 and since then, Eric has served in several national leadership roles including his current role as Balfour Beatty US president. Under his leadership, the company has achieved the leverage and scale of national capabilities, operational excellence standards, team growth and development, and industry innovation.
Some of the prestigious and award-winning projects that comprise Eric's impressive career with Balfour Beatty include the $221 million San Diego County Women's Detention Facility, a design-build, 1,216-bed facility that, through its innovative and campus-like design, creates a rehabilitative environment that prepares inmates for re-entry into civilian life. The project has been honored with 11 industry and sustainability awards. The $103 million J. Paul Leonard Library and Sutro Library project, which earned four awards at regional and national levels including "Project of the Year" from the Design-Build Institute of America Western Region, is a beacon of information and collaborative learning for students who call San Francisco State University home. Through the addition of an automated library retrieval system (LRS), students can quickly access key research materials from the facility's 2,000,000-item collection. Eric has also executed a vast array of mission-critical work for confidential clients in Oregon and across the United States.
Eric is a leader focused on talent, who is constantly mentoring, recognizing and appreciating those who have contributed. In fact, it's this kind of leadership that inspired his co-workers and peers to nominate him as one of the San Diego Business Journal's "Most Admired CEOs" in 2014 and the publication's "Most Influential People in San Diego" in 2022.
Eric holds a law degree from California Western School of Law, earned his Bachelor of Arts degree in political science from California State University, Northridge and is a licensed contractor in the State of California and Arizona. He is active at the local and national levels of the Associated General Contractors of America (AGC), having chaired the National Contract Documents Forum and Chair of the Building Division. Eric is currently President of AGC of America, San Diego Chapter and serves on the board of directors for the AGC of San Diego. Eric also serves as an Executive Committee member of the Downtown San Diego Partnership.
Effective 4/3/2023, Eric will assume his new position as President and CEO, US.