Dan Novack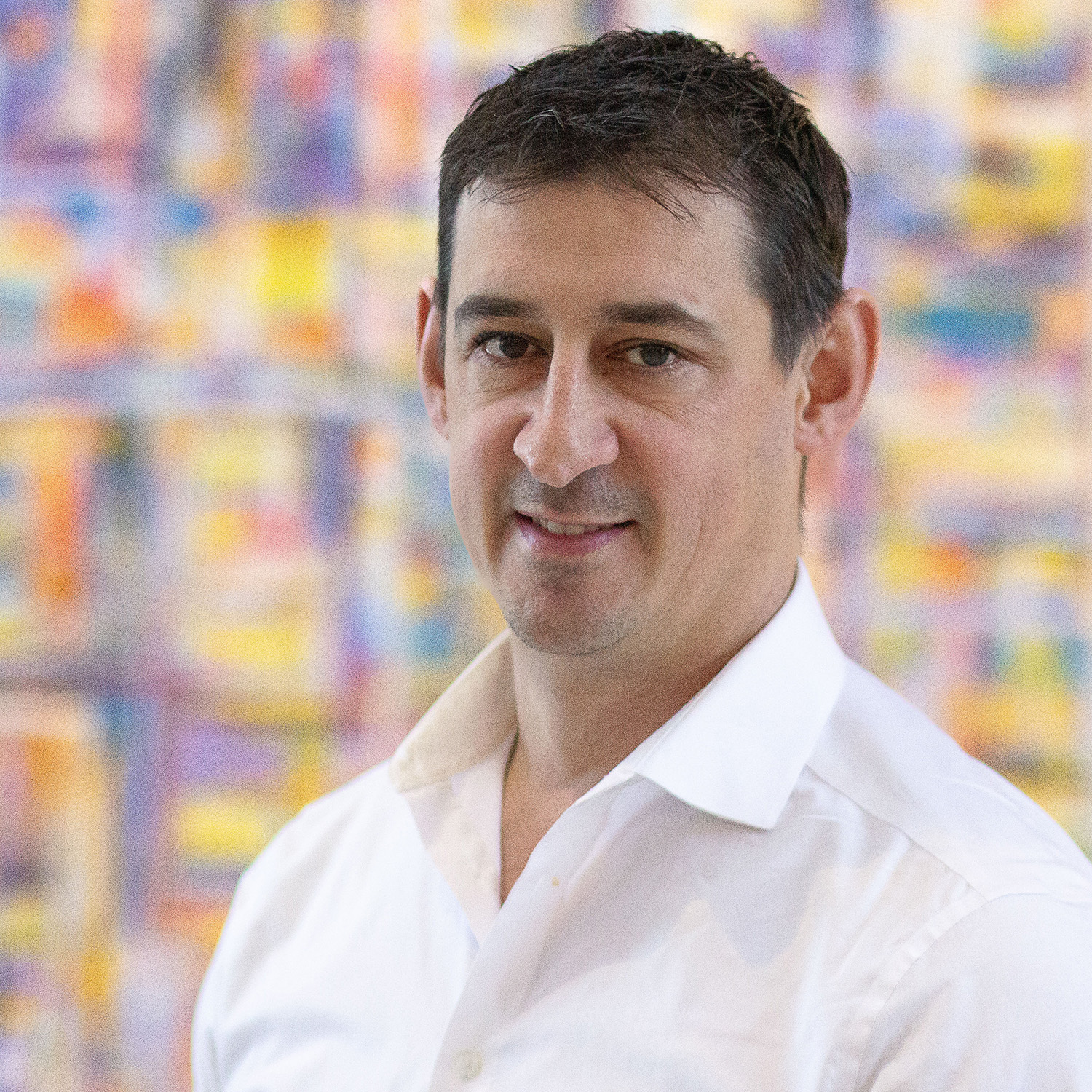 President, Mid-Atlantic
Relentless Ally since 2000
Dan Novack is a Balfour Beatty lifer who started his career with the company more than 20 years ago. As president of Buildings operations in the Mid-Atlantic, he provides strategic oversight for construction operations in Washington, D.C., Maryland, Virginia, and Pennsylvania, and works with teams to sustain market growth in the healthcare, federal and education sectors.
Dan is known for his well-rounded leadership experience that includes purchasing, preconstruction, small business development, community and client relations, and operations expertise. He is also a passionate advocate of Balfour Beatty's people-first culture embedment which embraces the essence of our teams' Relentless Ally commitment to delivering project excellence and enhancing communities.
Novack is a graduate of Alfred State College in New York where he earned a bachelor's degree in construction management and furthered his learning with an Master's of Business Administration from George Mason University in 2010. He is actively involved in many industry organizations and recently served on the Board of Directors for ABC Metro Washington for five years.