Bevan Mace, Ph.D.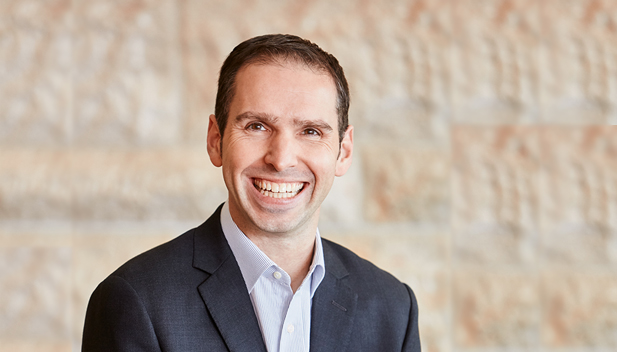 Vice President, Business Acquisition
Relentless Ally since 2001
Bevan has spent his entire 21-year career with Balfour Beatty and currently serves as vice president of business acquisition for public and alternative delivery projects in addition to providing leadership to our marketing, virtual design, and construction and training teams. Bevan has served in various operations roles for large and unique construction projects including the NIH Mark O. Hatfield Clinical Research Center, Air Force Memorial, and Utah Data Center. Bevan also spent seven years in a national operations role cultivating operational excellence, lean thinking, and best practices with teams across the country. Bevan is a regular industry speaker and a member of the board of directors for the Lean Construction Institute; he was honored to receive its Chairman's Award in 2017.