Renee Moore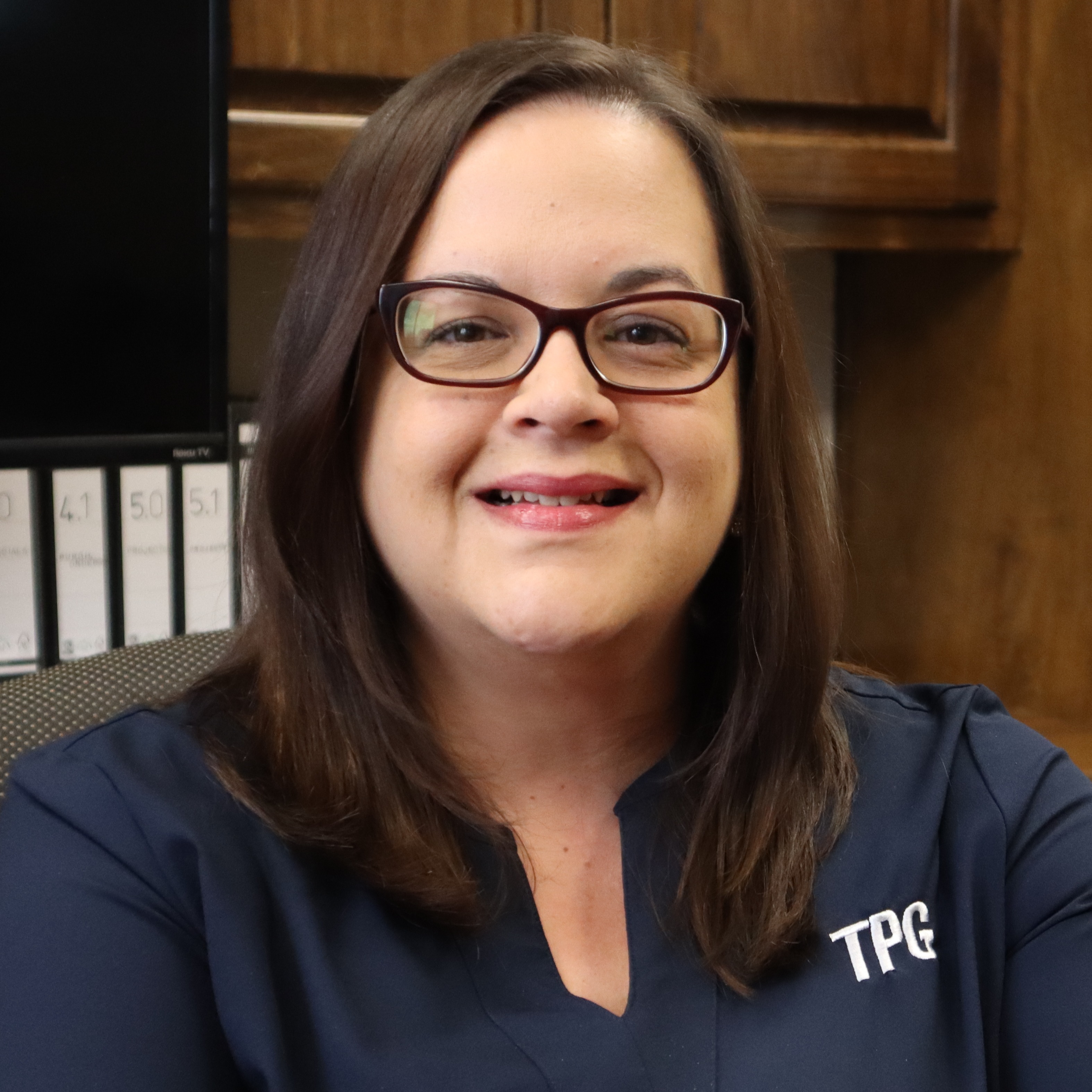 Business Manager, Total Power Group
Relentless Ally since 2016
Renee Moore serves as business manager for Total Power Group (TPG).
Since joining TPG in 2016, Renee collaborates with all areas of the business to develop and implement consistent strategies. She maintains financial compliance and reporting accuracy while overseeing budgets for multiple projects from bid to completion.
Renee attended University of Mount Olive and received a bachelor of applied studies in accounting prior to earning a master of business administration (MBA). In her free time, Renee enjoys traveling, reading, baking, volunteering at her local animal shelter and spending time with her family and dogs.