Mark Birch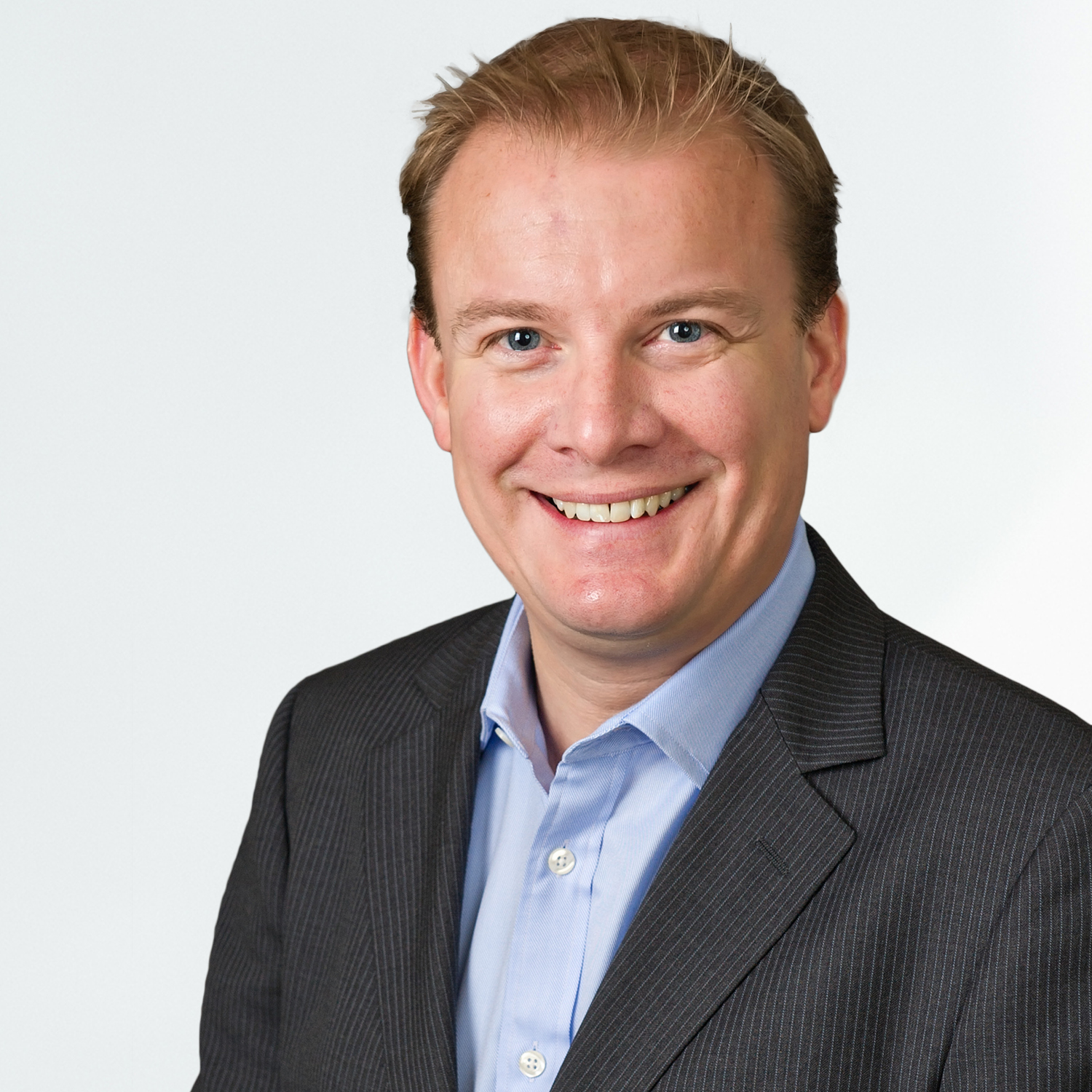 Chief Financial Officer – Civils
Relentless Ally since 1997
Mark Birch began his career in corporate finance at Ford Motor Co. in the United Kingdom. He diversified his experience with positions at other manufacturing organizations before joining Balfour Beatty Rail, Ltd. in 1997. After assuming positions of increasing responsibility, Mark moved to Balfour Beatty's US operations in 2004 to manage the financial growth of the state-side business.

Mark was appointed chief financial officer of Balfour Beatty's US Civils operations in April 2006.

Mark earned a Business Administration degree from the University of Birmingham, U.K., and an Masters of Business Administration degree from Henley Management College, U.K. He is a member of the Chartered Institute of Management Accountants (CIMA).