Leon Blondin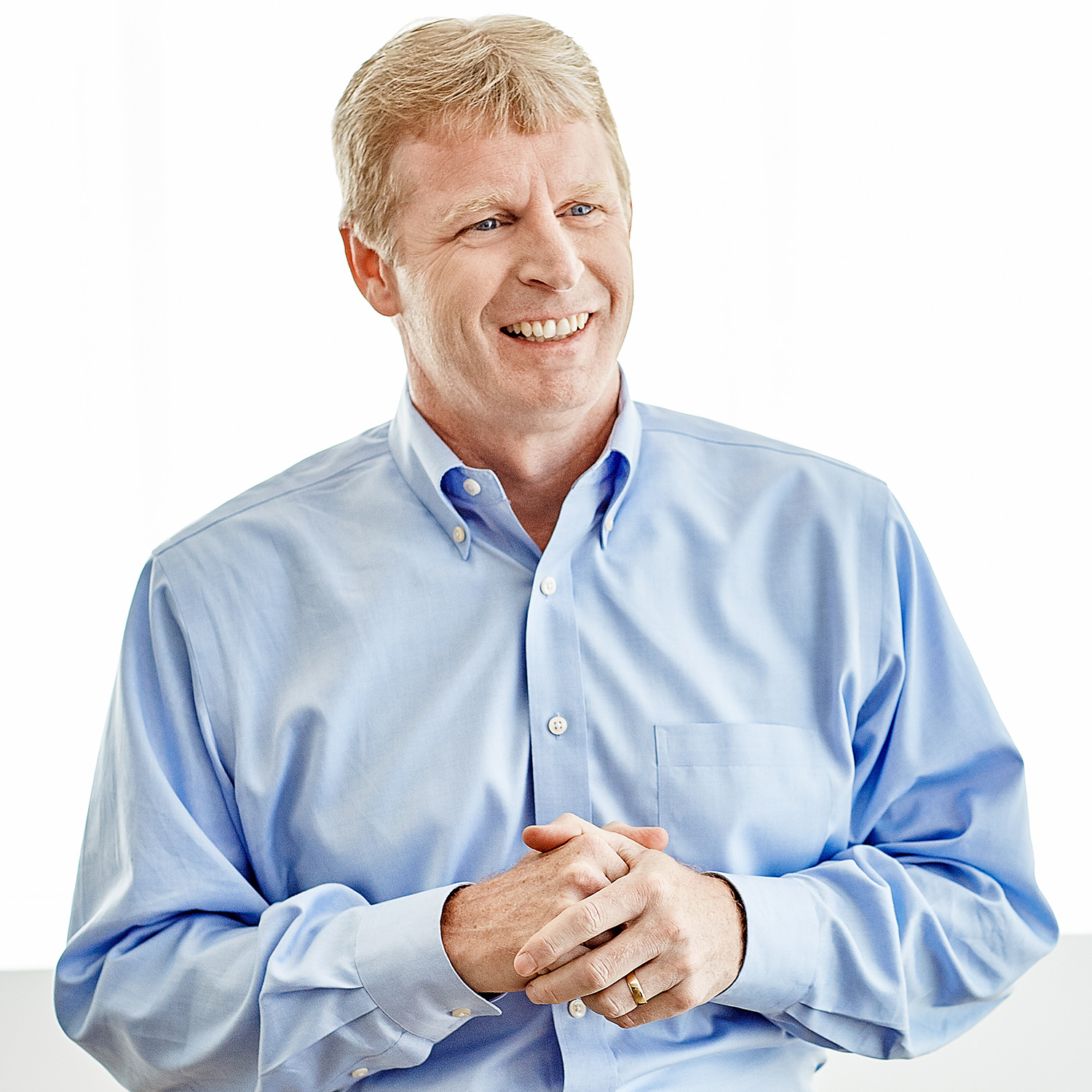 Chief Executive Officer, US
Relentless Ally since 2001
Leon Blondin was named chief executive officer of Balfour Beatty's U.S. operations in 2020 and is responsible for the company's US Buildings and US Civils businesses, as well as the U.S.-wide functional shared services, providing overall country leadership and coordination. Leon has been with Balfour Beatty since 2001, holding the positions of the chief estimator, vice president, senior vice president, division president of the National/Federal Group, president of the Mid-Atlantic Division, chief operating officer, Mid-Atlantic and most recently, chief executive officer, US Buildings. As a chief operating officer, of Mid-Atlantic, Leon had responsibility for all activities and construction operations, including oversight of the firm's program management, operations, preconstruction, purchasing and estimating activities.
During his 30-year career, he has pursued projects in more than 30 states, and successfully acquired more than $7.5 billion in new work. In addition to having vast experience with federal projects, Leon has experience in the construction of healthcare, upscale lodging and convention centers. Leon is the past president of the National Capitol Chapter of the Design-Build Institute of America (DBIA) and holds an associate degree in construction engineering from Alfred State College.
Effective 4/2/2023, Leon will assume his new position as Chairman, US.